Faculty
Hello Faculty Member
We've improved the way you submit your textbook adoptions! Use the link provided in the email you received from the Bookstore with the subject "ATTN REQUIRED: A Message From The Bookstore". In lieu of the email, you can go to the site below and access your account that way.
https://gcc.verbacollect.com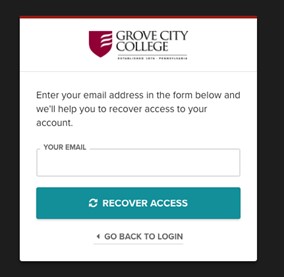 Feel free to call, email, or stop in if you have questions. Thanks!
Carrie Rose, Bookstore Manager:
724-458-2134
cjrose@gcc.edu or bookstore@gcc.edu